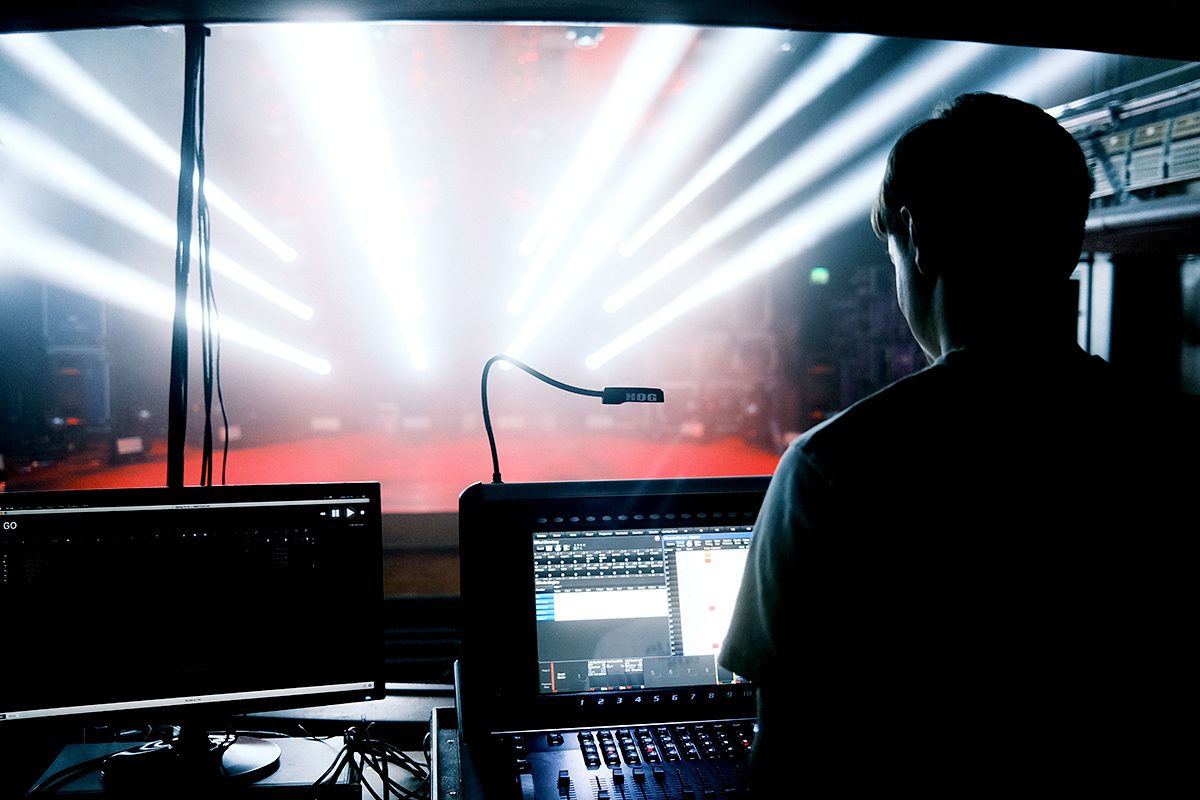 RADA Son et Lumière 2021 // Jerwood Vanbrugh Theatre
The Son et Luminère production provides a platform for third year lighting students of the Royal Academy of Dramatic Art to showcase their talents in lighting design every year.
Neg Earth Lights supplied an array of equipment free of charge for the production and welcomed RADA students to the warehouse. Neg Earth's skilled technicians were on-hand during pre-production supporting the students preparing the abundance of equipment for the production including, Clay Paky Sharpys, Martin Mac Aura XB and GLP JDC-1s providing insight into the level of detail our teams go into for prep, we believe this level of support provides valuable industry experience for young industry professionals in the making.
Lighting Designers / Programmers: Sam Blakemore, Sammy Emmins and Alex Forey
Lighting Supplier: NEG Earth Lights
Production Electrician: Sam Blakemore
Assistant Production Electrician: Sam Marshall
Technical Manager: Rosa Watson
Head of Sound: Wilkie Morrison
Hog4 Training provided by: Dan Hardiman and ETC
Photo Credit: Alex Forey, Sam Blakemore and RADA