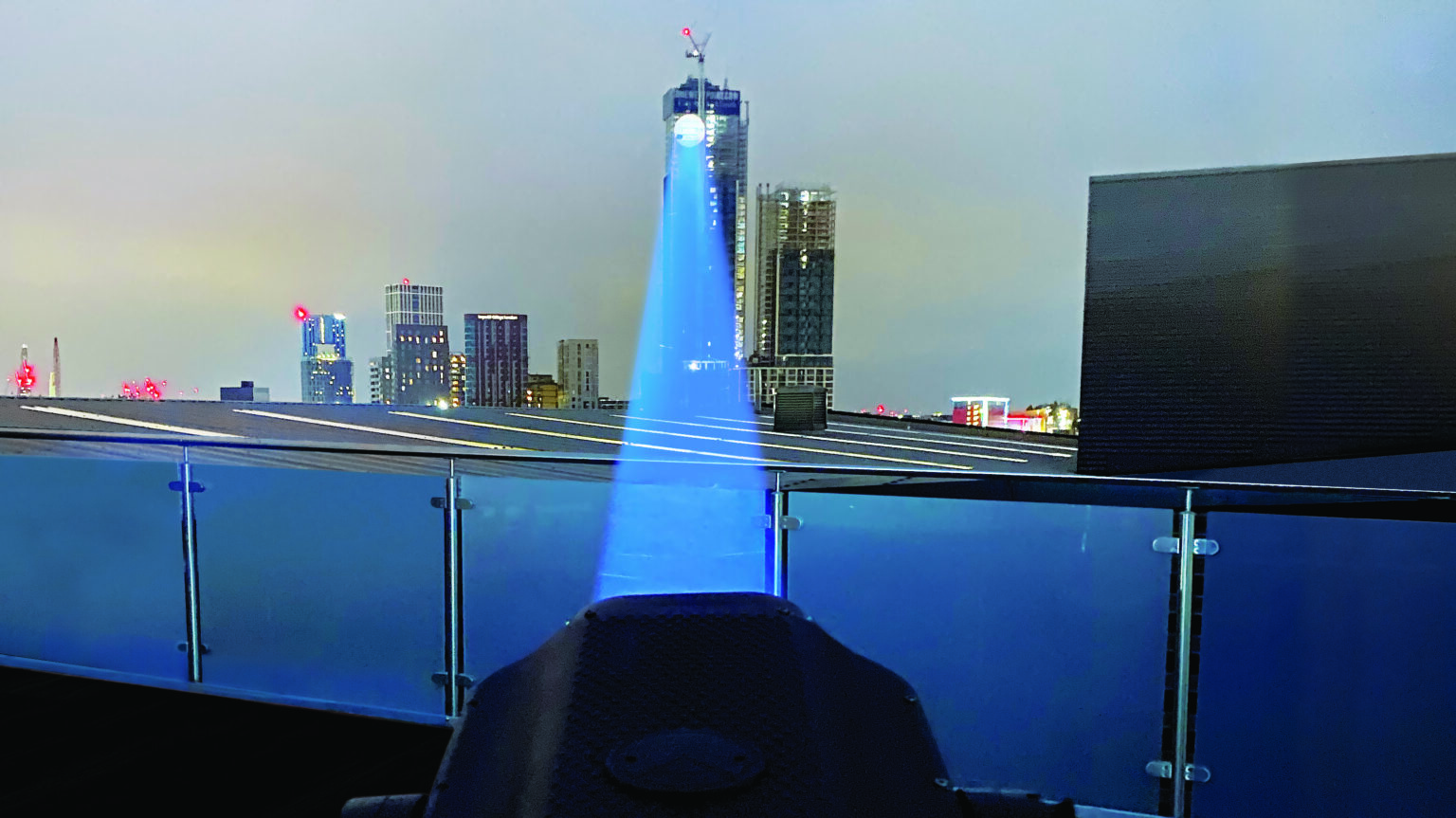 New Arrival // *JUST RELEASED* AYRTON COBRA
We are excited to announce that we took delivery of 55 out of 115 Ayrton COBRAs this week.
The all-new COBRA pushes all the limits boasting an infinite pan and tilt, 92 gobos', and an impressive laser source. Planning an event outside? This fixture can do everything inside and out with the luminaire's simplified waterproofing EasyProtect-65™.
A big thank you to AYRTON and Ambersphere for the seamless delivery.
Ayrton COBRAs are now available for rentals and dry hire.