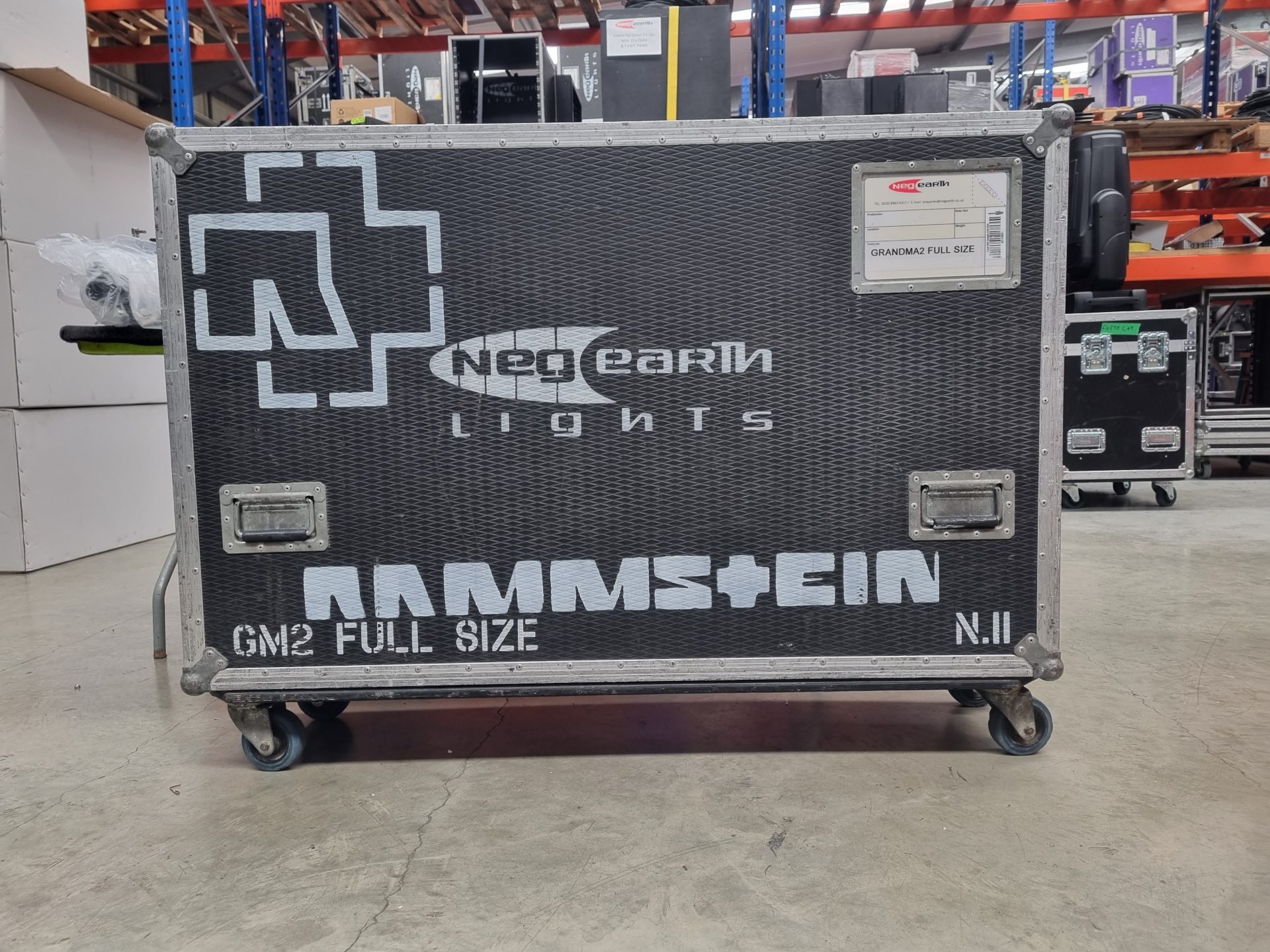 Awesome Artwork!
A Happy Tuesday with awesome artwork!
Our team work hard to take care of equipment and when a few pieces returned to HQ from Rammstein's tour for some TLC, we found one of our flight case's had been personalised.
Do you love it as much as us?
Congrats to Woodroffe Basset Design for putting on a fabulous lighting show.
We hope Rammstein and all crew involved keep on rocking for the remainder of their 2022 tour in the USA!
Do you need lighting and rigging equipment for an upcoming production?