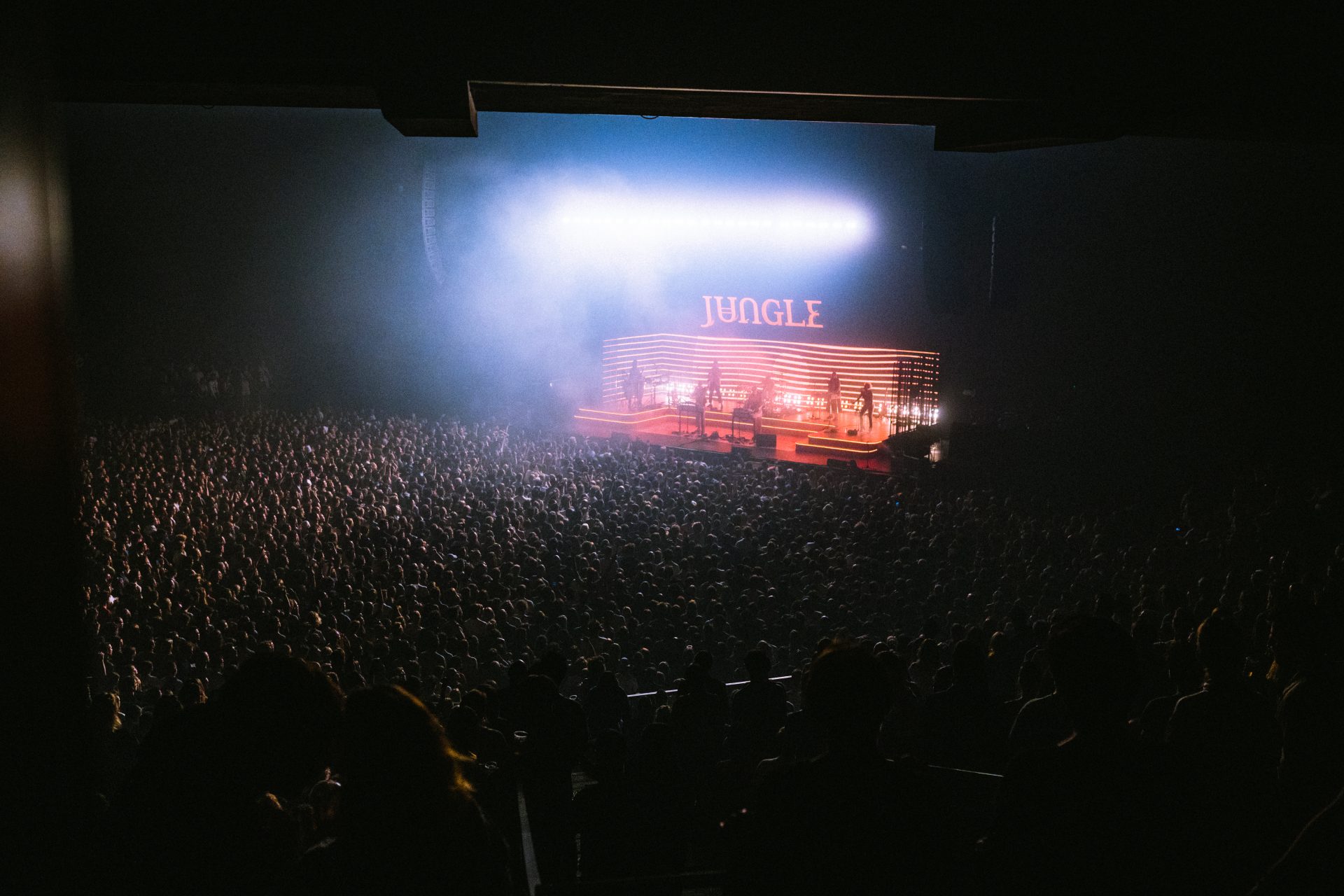 Jungle Tour 2022
Jungle have been touring world-wide in 2022, illuminated by our technology leading lighting equipment and designed by Cassius Creative. Equipment on the tour included MAC Viper Air FX, MAC Aura XB, TMB Solaris LED and our new-in SGM Q8 creating the iconic staging and lighting that identifies the group. Jungle is set to complete the EU festival tour and go on to Australia and the USA later this year.
Images from Brussels gig, taken by Martin De Gennes (@MartinDeGennes)
Production & Lighting Design: Cassius Creative
Do you need lighting and rigging equipment for an upcoming production?