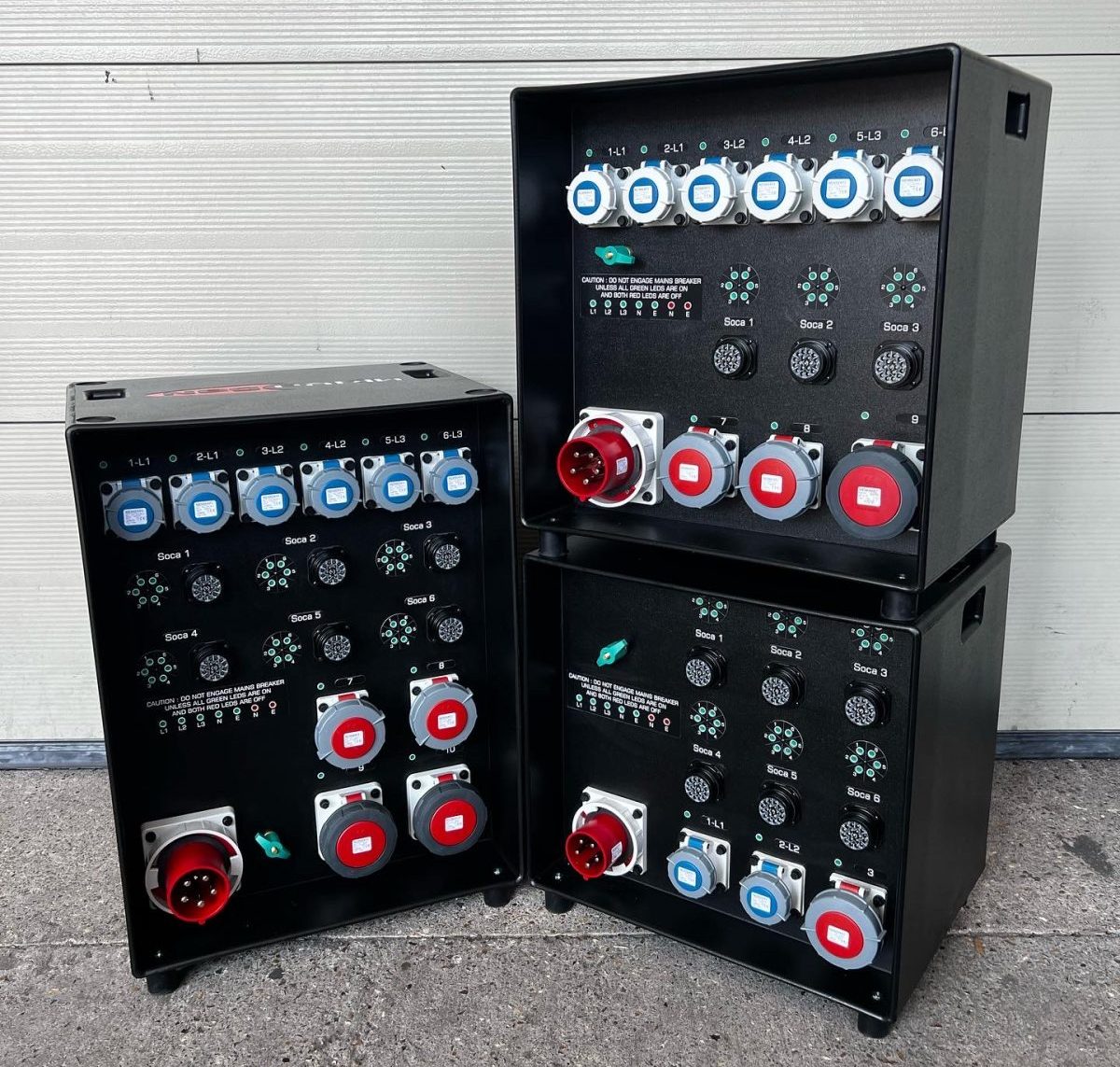 New Arrival! PowerPro units.
SES Entertainment Services provided 4 event style PowerPro units. All unites feature IP67 ceeform outlets, mains breakers with VTVS ELR's, with our lovely logo on the lid.
Are you planning a production? Martin's MAC Aura PXL, along with our other industry leading equipment, is available for rentals and dry hire.