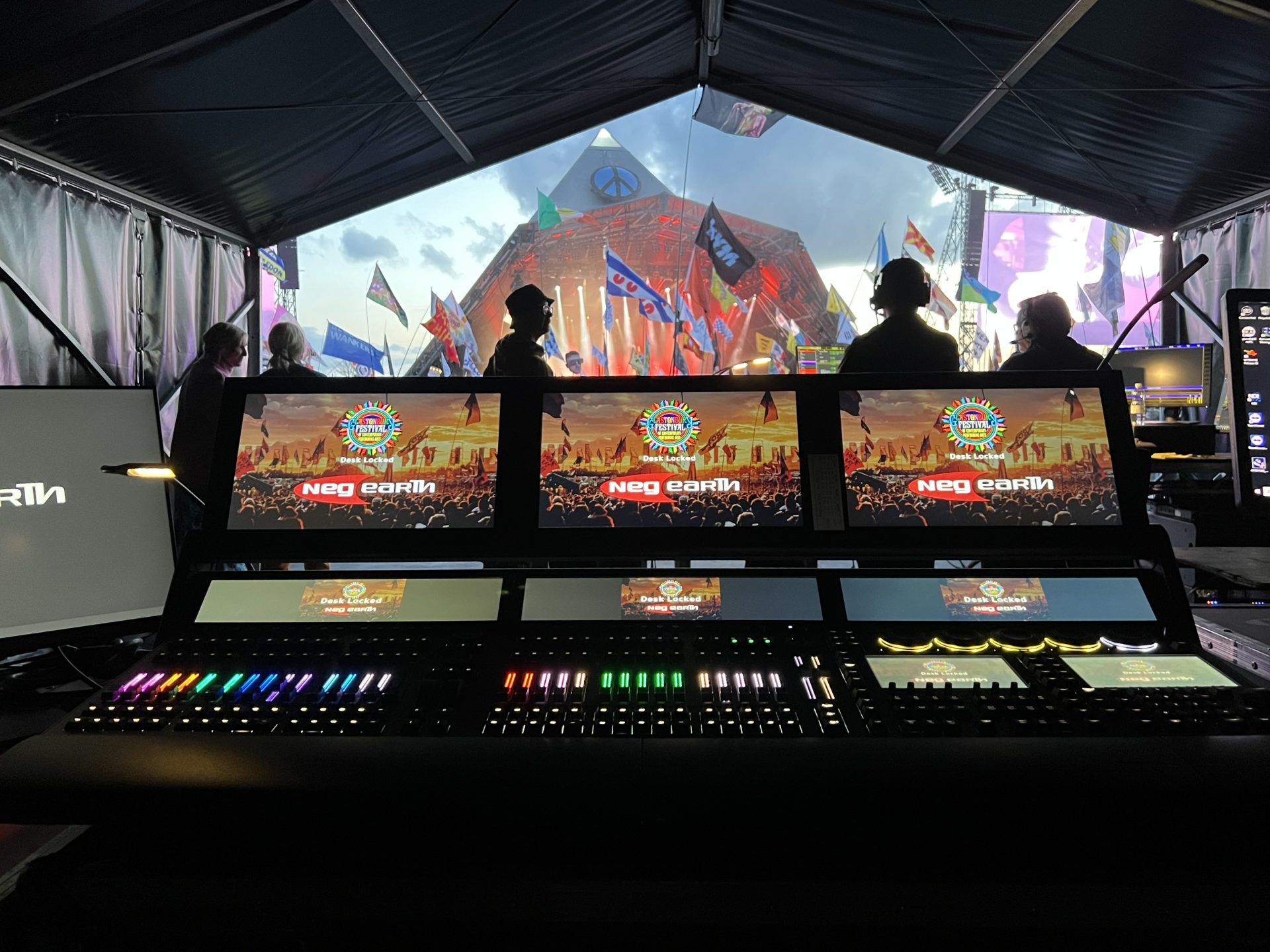 Glastonbury Festival has been the hot topic this month, we supplied an array of equipment along with crew to set up the lighting and rigging on The Pyramid Stage and The Other Stage.
Artists such as Sir Paul McCartney, Kendrick Lamar, Billie Eilish, Lorde, Megan Thee Stallion, Pet Shop Boys and Elbow performed, illuminated by our lighting.
We would like to recognise the hard work the crew put in to create such spectacular performances. Project Manager Gavin Maze attended the festival and captured the very essence of peace, love and rock and roll in his photographs.